Terrified That The Pandemic Will Force You To Close Your Daycare?
Worried about how you'll pay rent, make payroll, keep food on your table, and the doors open?

We have the solution - Watch this short video
GET YOUR FREE CONSULTATION
Marketing Solutions For Daycares, Preschools and Tutors
Content Packages | Marketing Automation | Membership Solutions
Add Online Services To Your Agency!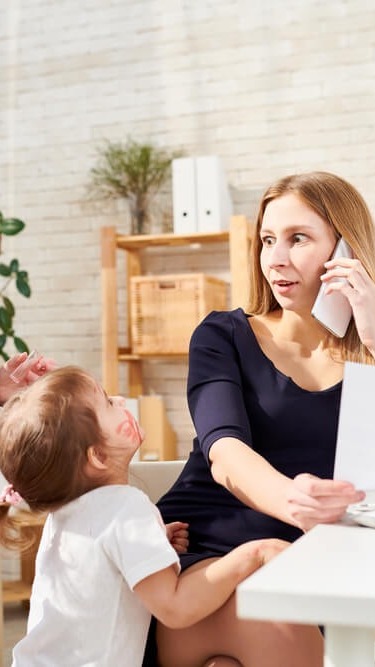 EMERGENCY measures you can take RIGHT NOW to Generate Revenue
We can digitize your daycare services and get cash flowing into your bank account today (you need zero technical skills - leave it to us). Wouldn't it be great to take the pressure off and NOT have to worry about money during this pandemic?
Start Generating HIGHER Profits Than BEFORE The Pandemic
We can revamp your business to meet the exploding demand for virtual daycare services. We can help you switch from in-person to virtual services within 48 hours. And because you're no longer restricted by location or class size, you can make more money than you did before the crisis.
Get a FLOOD of Eager-To-Sign-Up Parents Within Days
Parents desperately need some respite from being stuck at home with their kids all day. Plus, because your services will be online, we can attract parents not just in your neighborhood, but all over the country, and even around the world!
Our Expertise
​
We provide consulting and development for online marketing campaigns in our 4 core services of Reputation, Social Media, Paid Traffic, and Sales Funnels
Reputation
​
We help clients build and market 5-Star online reputations and then incorporate those assets in their marketing campaigns
Social media
​
We create and management social media campaigns using proprietary content creation and customer engagement strategies
PAID TRAFFIC
​
We build and manage paid traffic campaigns from creatives to conversion optimization to achieve excellent return on ad spend
SALES FUNNELS
​
We build engaging and effective campaigns in our 4 core services of Reputation, Social Media, Paid Traffic, and
Sales Funnels
We will design a custom sales funnel including landing page, lead magnet, and email prospecting sequence to bring leads straight to your business using our tested creatives and lead generation campaigns.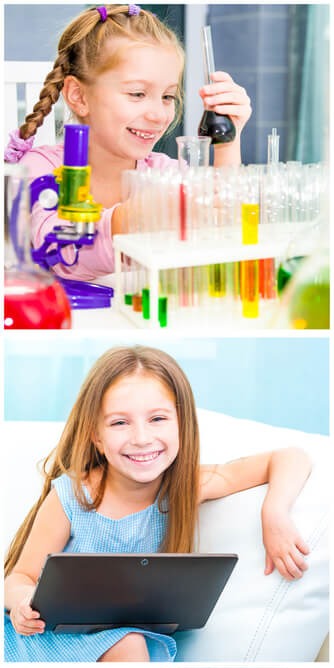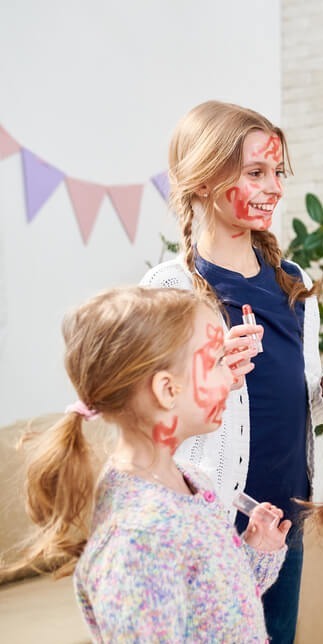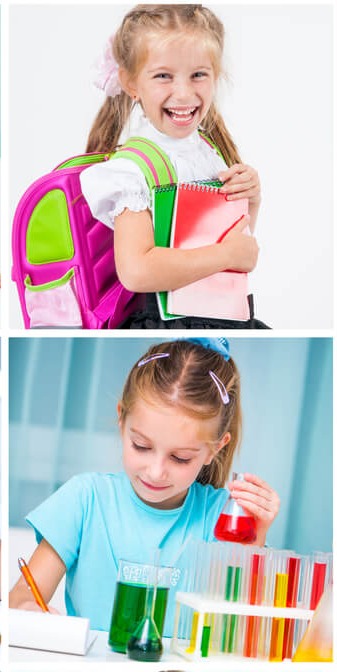 Listen To What Our Clients Are Saying…


Because They Matter Most!
Raestur Gell
Reputation management services were rendered by Old River Media 2 months ago. We have seen a drastic improvement in our online presence. They have improved the first page of our SERPS ranking and created positive assets that they are working actively to keep ranked.
Simona Horsley
I was skeptical at first, but once you start seeing results, it's very hard to argue with them. Their reputation marketing process simply works! It has improved our customer base and continues to do so.



Have Questions On Whether This Is Right For You?
Jump on a

Call!
This site is not a part of the Facebook™ website or Facebook™ Inc. Additionally, this site is NOT endorsed by Facebook™ in any way. FACEBOOK™ is a trademark of FACEBOOK™, Inc.